Cocobreeze Caribbean Restaurant in Oakland Serves Up Bargains and Serious Spices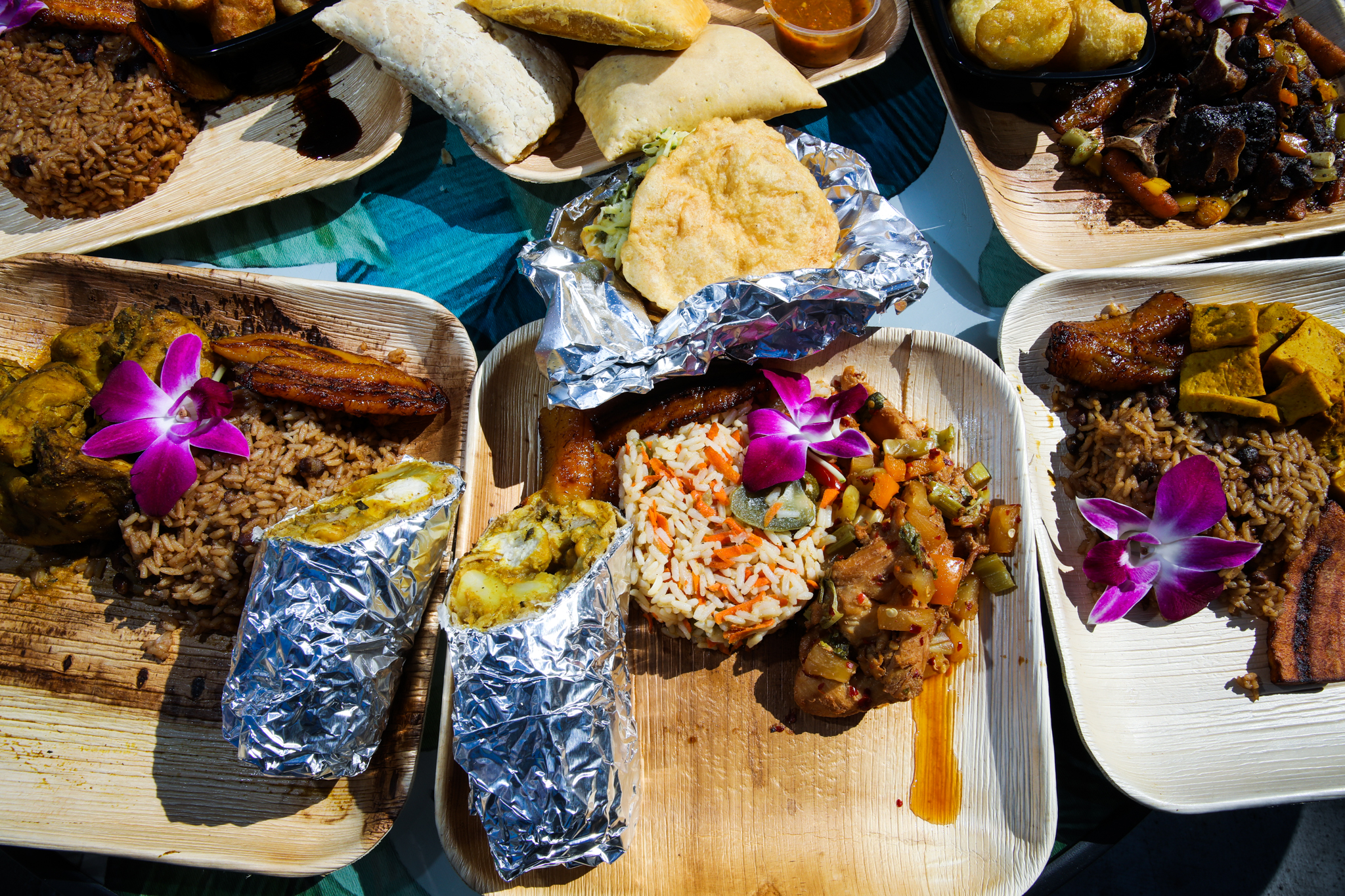 Cocobreeze, a small Caribbean restaurant in Oakland that opened during the pandemic, aims to create a home for its community, with affordable food and healthy options.
But that doesn't mean changing recipes or lowering spice levels to make someone more comfortable, as I learned when I tried incredibly hot Bandiana pepper sauce inside doubles stuffed with chickpea curry, a Trinidadian favorite of turmeric-tinged deep-fried batter ($5). If you just want to test the waters, I suggest ordering a side of the sauce ($1) and dipping your little finger in the mix, which may be enough to make you cough.