Plum Pie Recipe Remains a Fall Favorite Decades Later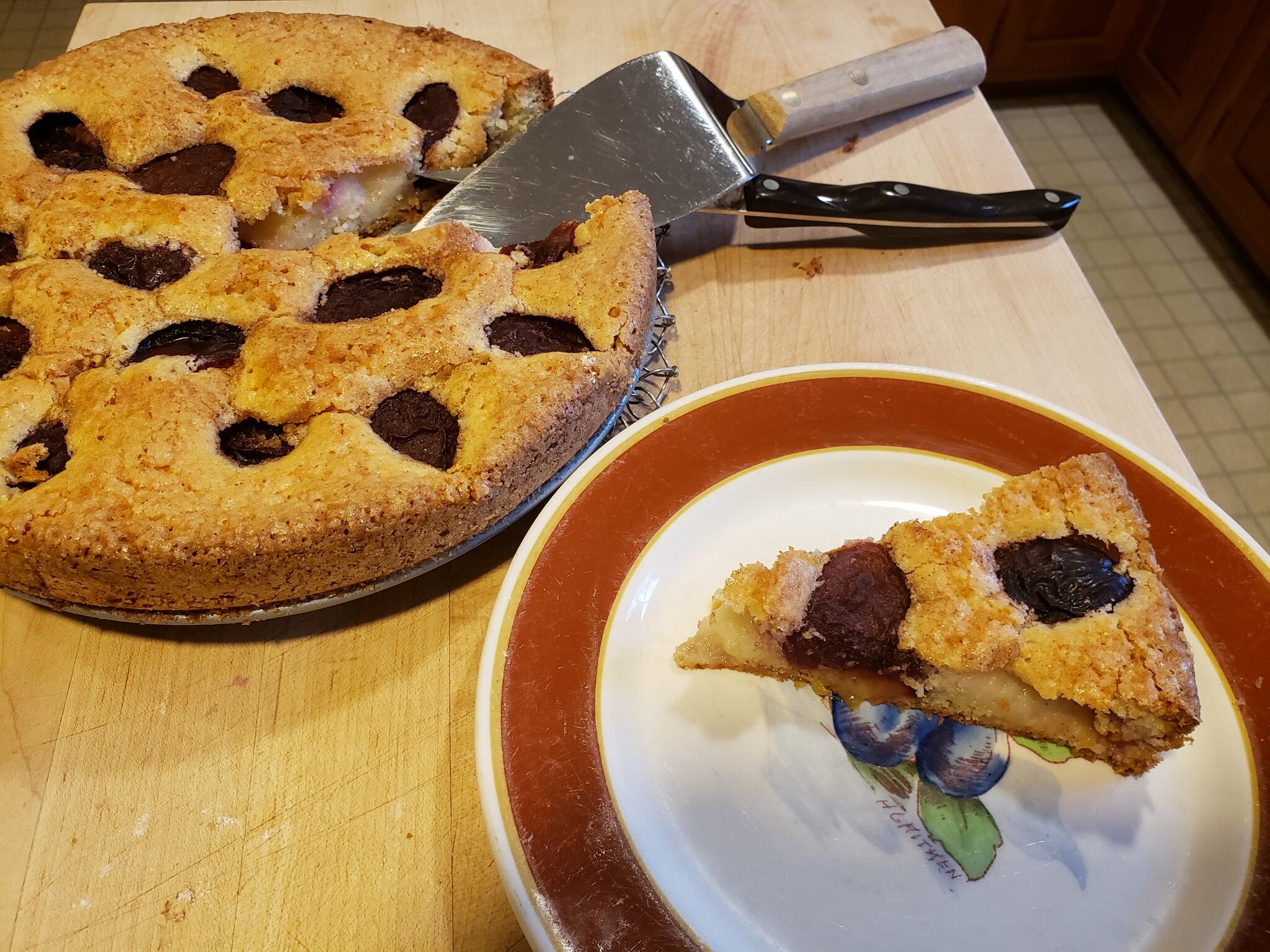 In August 1983, Marian Burros published her plum pie recipe in the De Gustibus column of the New York Times. It was just one more in a series of weekly installments she had been doing for years.
This particular column, unlike most others, has taken on a life of its own. The plum pie recipe and first-hand account of his fondness for it became one of the most popular and requested recipes ever published in The Times.