Recipe Pholourie, 'Bush tea gremolata' and blackberries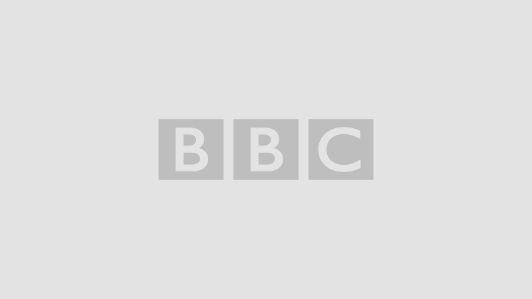 Crispy fried split pea dough balls are a delicious Caribbean snack, served here with delicious coconut chutney and rum-flavored blackberries.
Ingredients
For the pholouria
For the 'Bush tea gremolata'
255g/8oz finely grated fresh coconut (reserve the water from inside the coconut)
3 green chiles as the crow flies, finely chopped
a small handful of fresh mint, chopped
a small handful of fresh cilantro, chopped
a small handful of fresh parsley, chopped
sprig of fresh thyme, leaves only, chopped
sprig of fresh marjoram, leaves only, chopped
2 limes, zest and juice only
For the blackberries
Method
To make the pholourie, put the split peas in a bowl, cover with cold water, cover the bowl and leave in the fridge overnight.

The next day, drain the peas in a colander. Put aside.

To make the bush tea gremolata, pour the coconut, chillies, herbs, lime zest and lime juice into the pestle and blend all the ingredients together (you can also use a food processor and do the same). Stir in a little coconut water to loosen. Put aside.

To continue the pholourie, in a food processor or blender, grind the peas to a coarse paste, add the cumin, turmeric coriander, chickpea flour, baking soda and salt and cover. Leave besides.

Clean the food processor or blender and blend the spring onions, parsley, cilantro, chili peppers, thyme, marjoram and garlic with the rapeseed oil until smooth. Mix well with the pea mixture and let sit for 30 minutes.

Preheat a fryer to 150°C. (CAUTION: Hot oil can be dangerous. Do not leave unattended.)

Fry small spoonfuls of the mixture in hot oil, carefully remove with a slotted spoon and let drain on paper towels.

To make the blackberries, pour all the ingredients into a small saucepan and bring to a vigorous boil, then lower to simmer for 10-15 minutes. When the volume of liquid has reduced and coats the back of a spoon, remove from heat. Remove some of the whole berries and set aside for garnish. Pass the mixture through a sieve and reserve the solids for another time (you can accompany them with yogurt or cereal).

To serve, spoon a spoonful of syrup into the bottom of the plate, pile the pholourie, spoon some more blackberry syrup on top, then garnish with the coconut chutney, reserved whole blackberries and fresh limes on the side to press on the Top.